CertainTeed's Diamondback® Tile Backer: the superior tile substrate for walls, ceilings, and countertops.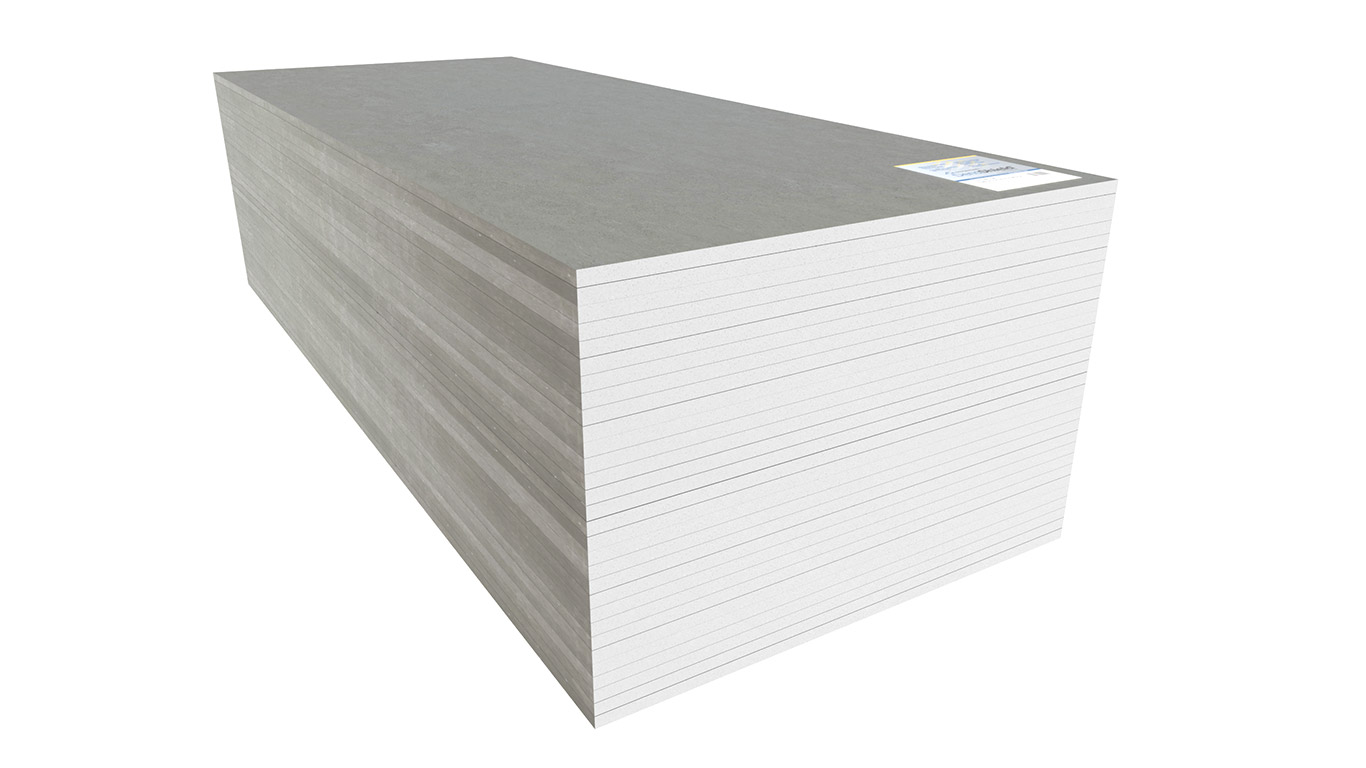 Georgia Pacific's DENSHIELD® Tile Backer is the first backer board with a built-in moisture barrier.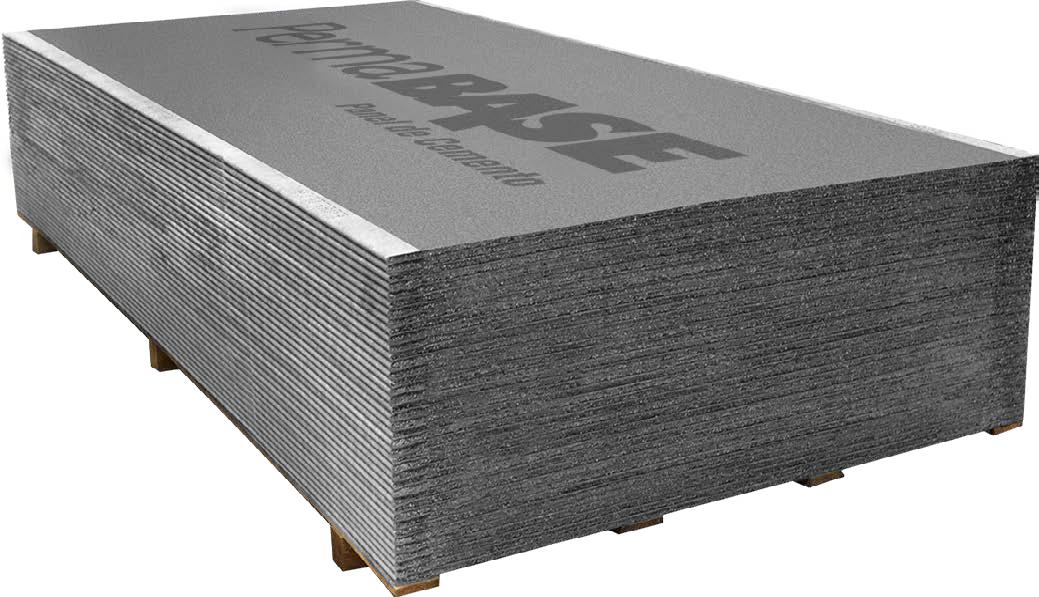 PermaBase® BRAND PLUS® Cement Board is a lightweight, rigid substrate made of Portland cement, aggregate and fiberglass mesh.
At Clare Interiors, we have everything you need to get your job done right and on schedule.
Let's grow together.