15/16" EZ STAB CLASSIC ALUMINUM CAPPED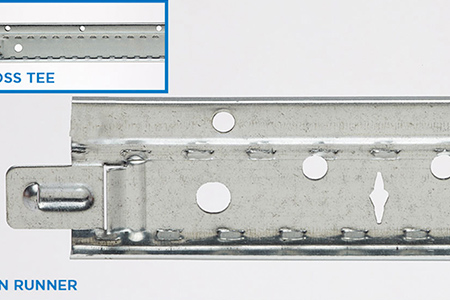 The 15/16″ EZ Stab Classic Aluminum Capped System provides a solution for areas where moisture is a concern, such as commercial kitchens.
15/16" EZ STAB CLASSIC SYSTEM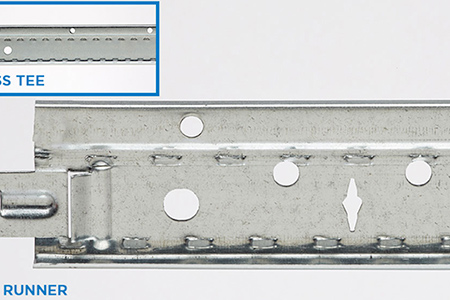 Popular 15/16″ grid face, featuring redesigned EZ Clip & Patented Latitude Holes, provides quick and easy installation.
15/16" EZ STAB CLEANROOM SYSTEM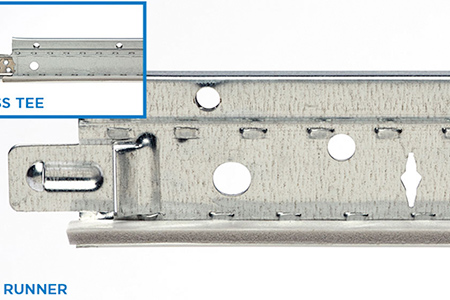 The 15/16˝ EZ Stab Cleanroom System is designed for controlled environment rooms and provides a clean, particulate free, sealed ceiling system.
1 1/2" DRYWALL SUSPENSION SYSTEM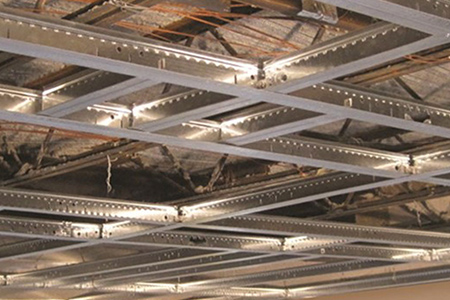 The CertainTeed 1-1/2″ Drywall Grid system offers a superior solution for drywall suspension systems.
QUICKSPAN™ LOCKING DRYWALL GRID SYSTEM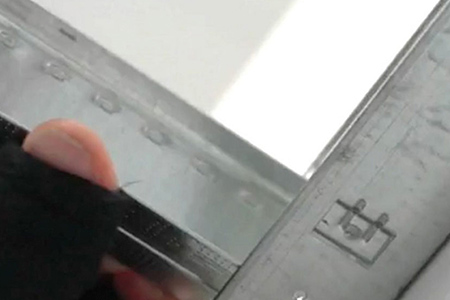 The QuickSpan™ Locking Drywall Grid System, featuring the QuickSpan Support Clip, offers the longest unsupported spans and widest hanger spacing for drywall ceilings.
9/16" EZ STAB ELITE NARROW SYSTEM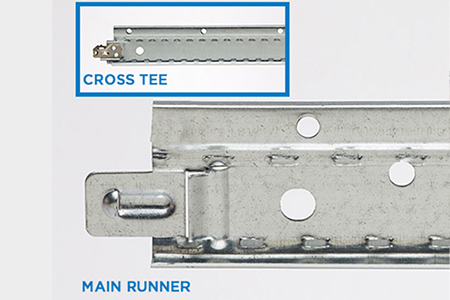 The 9/16" EZ Stab Elite Narrow System offers a slim face width for a modern design and offers flexibility and added strength.
15/16" EZ STAB CLASSIC ENVIRONMENTAL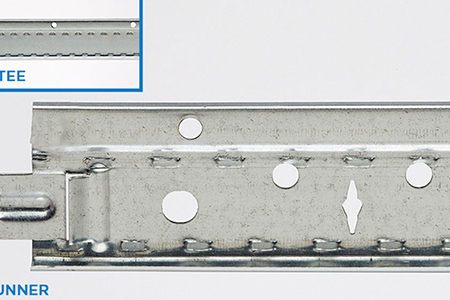 The 15/16" EZ Stab Classic Environmental systems provides a grid system ideal for areas with extreme humidity, such as parking garages and commercial kitchens.
15/16" FIRESECURE™ STAB SYSTEM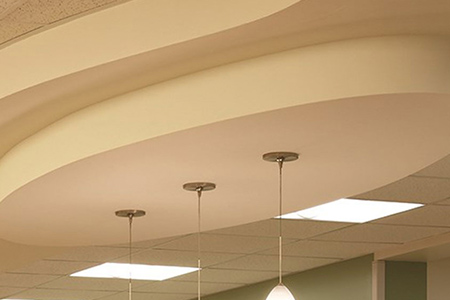 The FireSecure™ 15/16″ Stab System and Protectone ceiling assembly offer fire-rated solutions.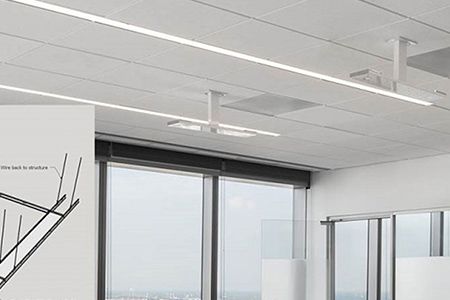 Introducing the CertainTeed SmartFit Yoke (SFYK), an accessory that enables faster installation of the suspension system when linear panels and fixtures.
TERMINUS FIN PERIMETER TRIM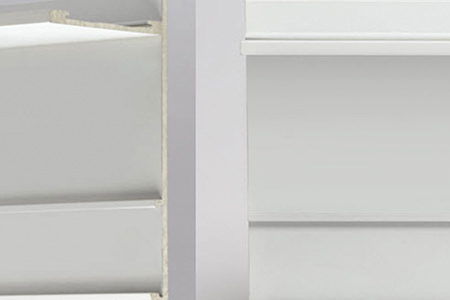 Terminus Fin Perimeter Trim provides a unique, architectural cloud trim solution for edge termination of suspended ceilings.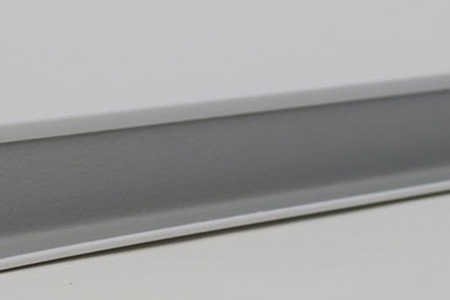 Variety of wall moldings for design and installation flexibility.
TERMINUS FIN SEMI-CONCEALED PERIMETER TRIM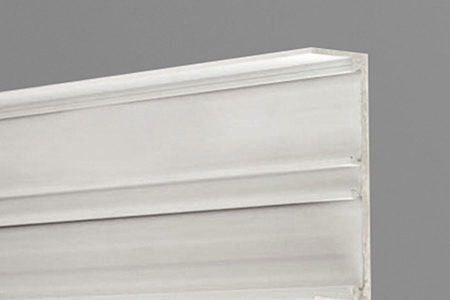 For use with Ecophon® Focus™ Dg & Ds panels, Terminus Fin Semi-Concealed Perimeter Trim adds an architectural design element to a perimeter trim system.
TERMINUS DRYWALL PERIMETER TRIM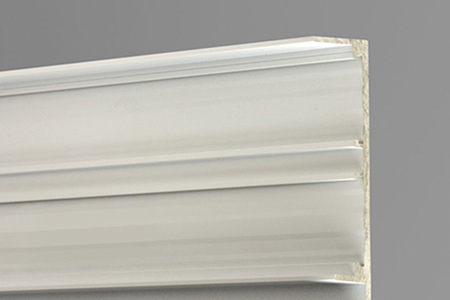 The Terminus Drywall Perimeter Trim system provides a pre-engineered solution for transitions to drywall, eliminating the need for vertical framing.
TERMINUS STRAIGHT PERIMETER TRIM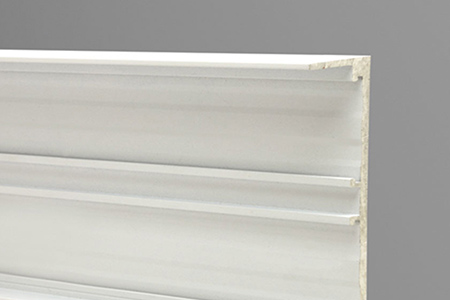 Terminus Straight Perimeter Trim provides an extruded aluminum channel trim for perimeter treatments of suspended ceilings.
TERMINUS SEMI-CONCEALED PERIMETER TRIM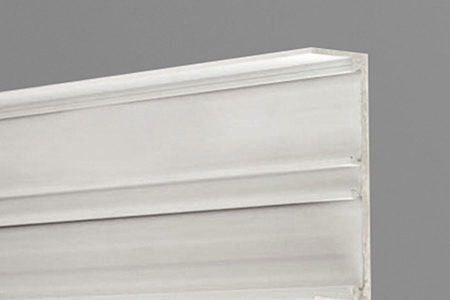 Terminus Semi-Concealed Perimeter Trim provides a perimeter-finishing solution for suspended ceiling installations with a semi-concealed edge.
At Clare Interiors, we have everything you need to get your job done right and on schedule.
Let's grow together.