EASI-LITE® LIGHTWEIGHT DRYWALL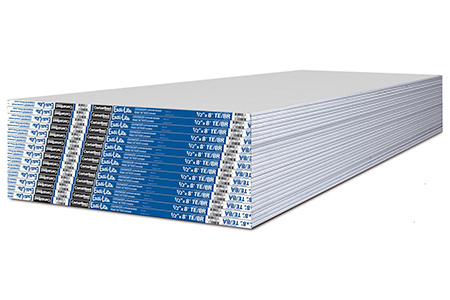 Easi-Lite® Lightweight Gypsum Board Makes Installation and Handling Easier.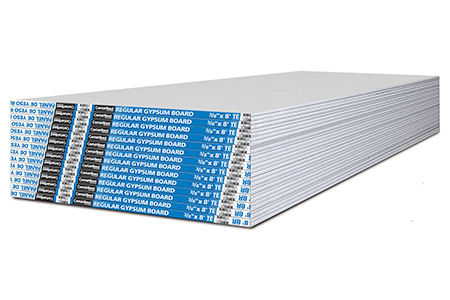 Regular Gypsum Board for use on interior walls and ceilings. CertainTeed Regular Gypsum Boards are an interior gypsum board.
SHEETROCK® BRAND ULTRALIGHT PANELS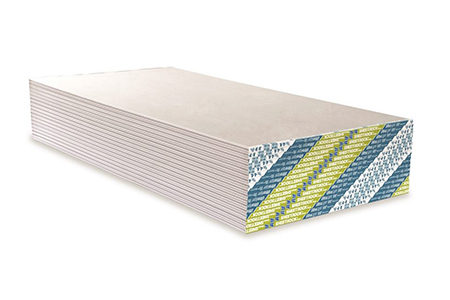 CGC Sheetrock® Brand UltraLight Panels are re-engineered, lightweight gypsum panels with a patented, composite design.
Easi-lite® Lightweight Interior Ceiling Drywall

CertainTeed's Easi-Lite® Interior Ceiling Board Offers lightweight design for easy handling and optimal sag resistance
At Clare Interiors, we have everything you need to get your job done right and on schedule.
Let's grow together.