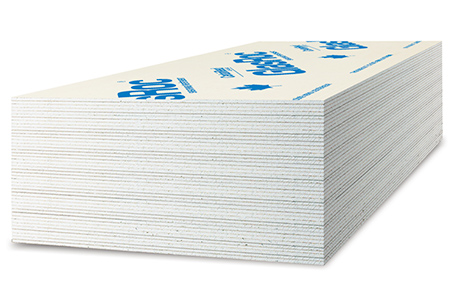 GlasRoc® Sheathing and GlasRoc Sheathing Type X are high-performance, weather-resistant gypsum sheathing panels.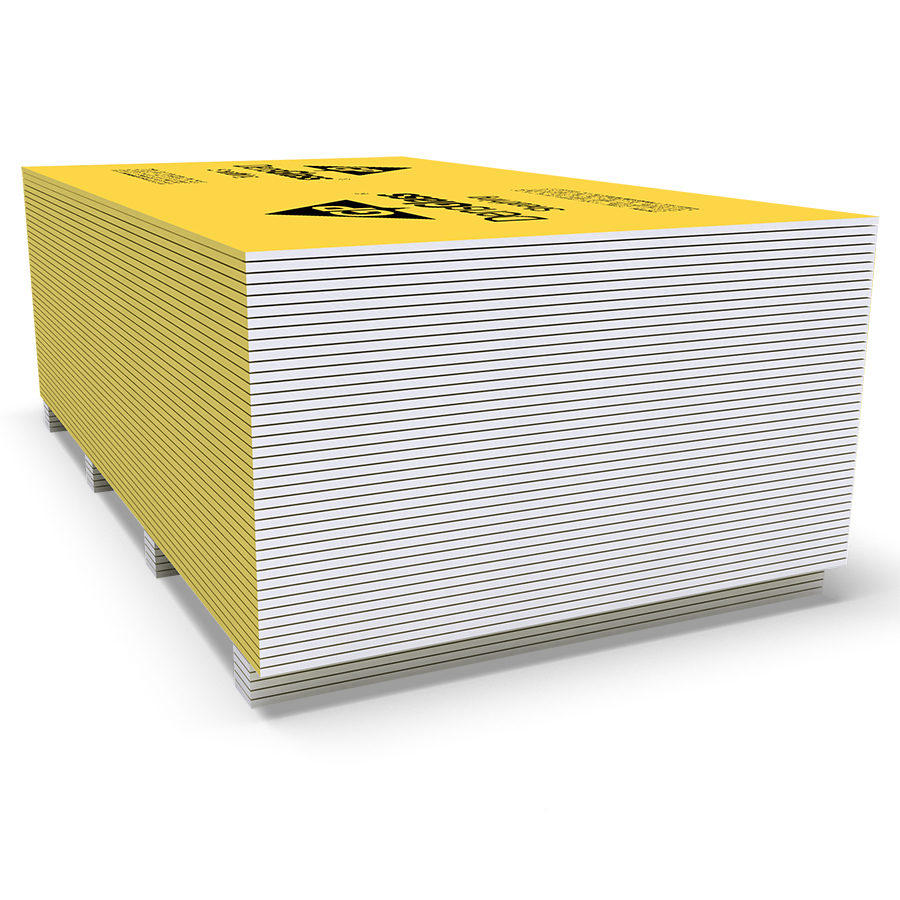 Georgia Pacific DensGlass® Sheathing is the #1 architecturally specified fiberglass mat gypsum sheathing.
Securock® Brand Glass-mat Sheathing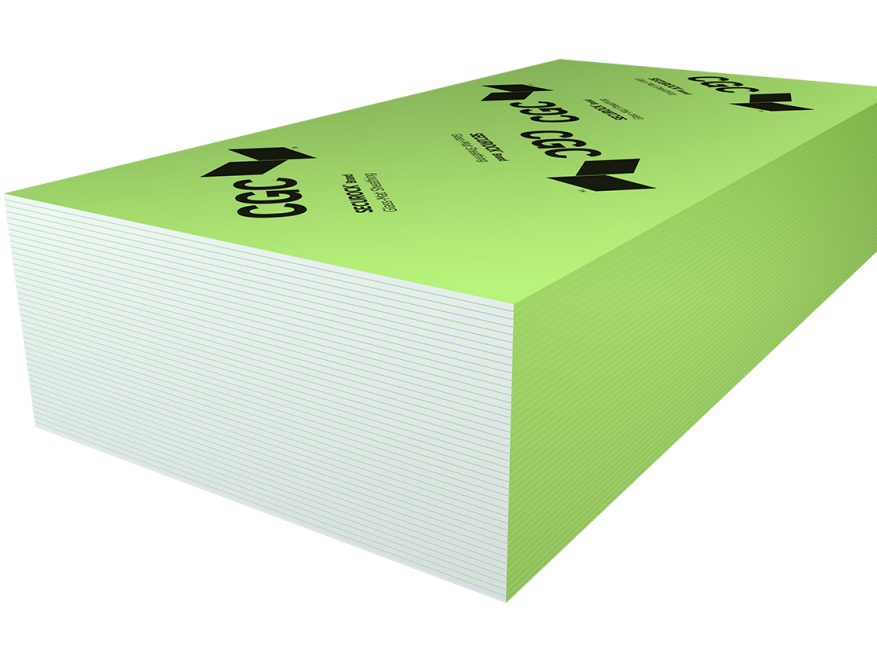 CGC's SECUROCK® Glass-mat sheathing's superior weather resistance can be attributed to the combination of a high performance moisture resisant gypsum core sandwiched in fiberglass matting.
At Clare Interiors, we have everything you need to get your job done right and on schedule.
Let's grow together.